This month the Draken Search and Rescue Crew, operating on behalf of the Dutch Caribbean Coast Guard were involved in a rescue from Christoffel mountain in Curacao.
Following a call from the Rescue Coordination Centre to collect two casualties, they flew the Draken AW-139 to the mountain and were flagged down by members of the police and fire service who were situated around 100 meters from the peak.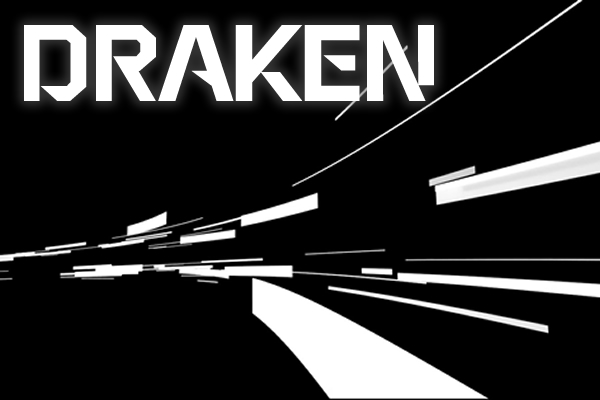 Battling turbulence, they winched down to locate and recover a 56-year-old man who had injured his knee. The returned with him to HATO airport where the Coast Guard Air Station is located. They then dropped the winchman down a second time to assess the second casualty, a 36-year-old male who had slid around 15 meters, causing a suspected fracture of the tibia. They placed his leg in a vacuum splint and recovered him by a long winch (170ft) to the aircraft and took him back to the crew room at HATO waiting for the ambulance to arrive.
The firemen were originally tasked to carry him down. They were very pleased with the Draken crew's assistance, as the rainy weather had made all the tracks extremely slippery. All in all a very successful rescue.